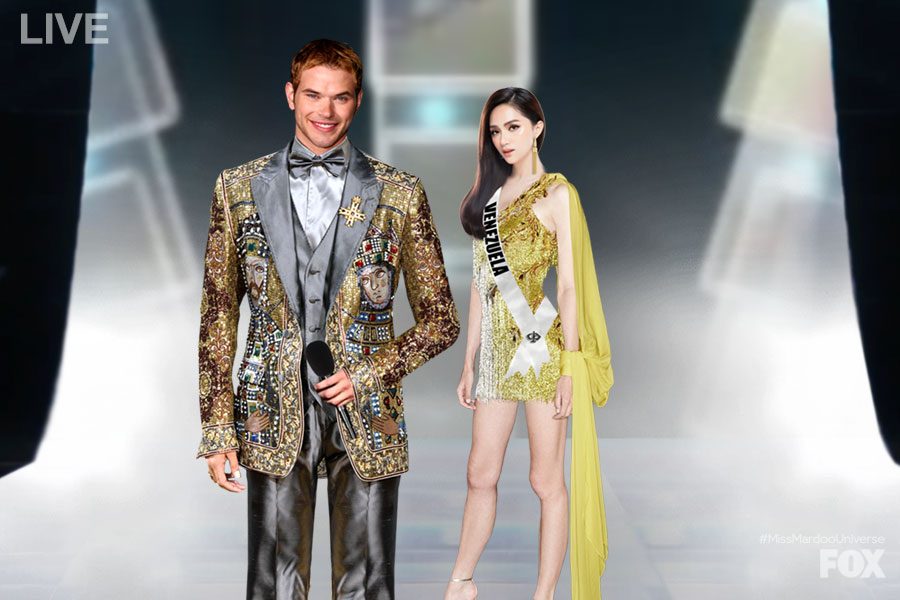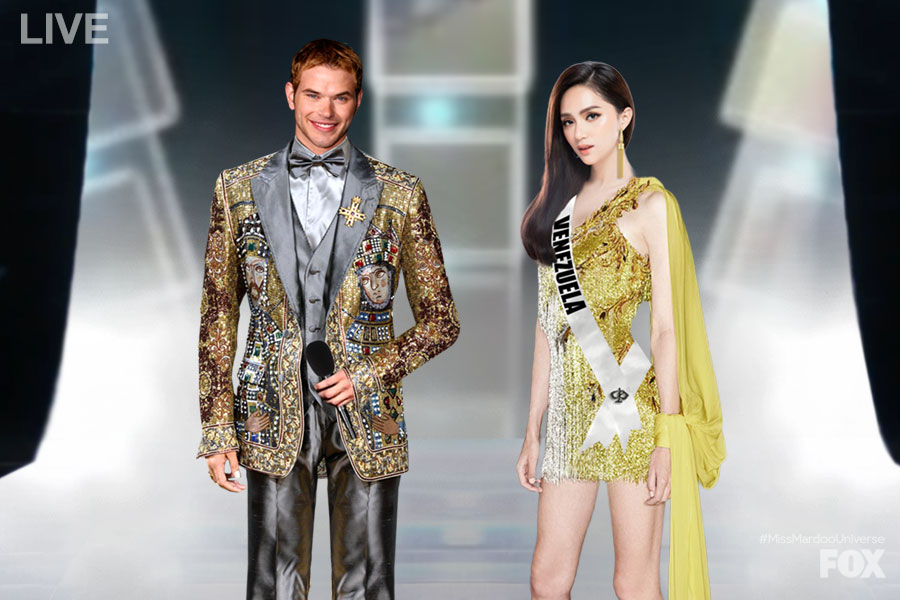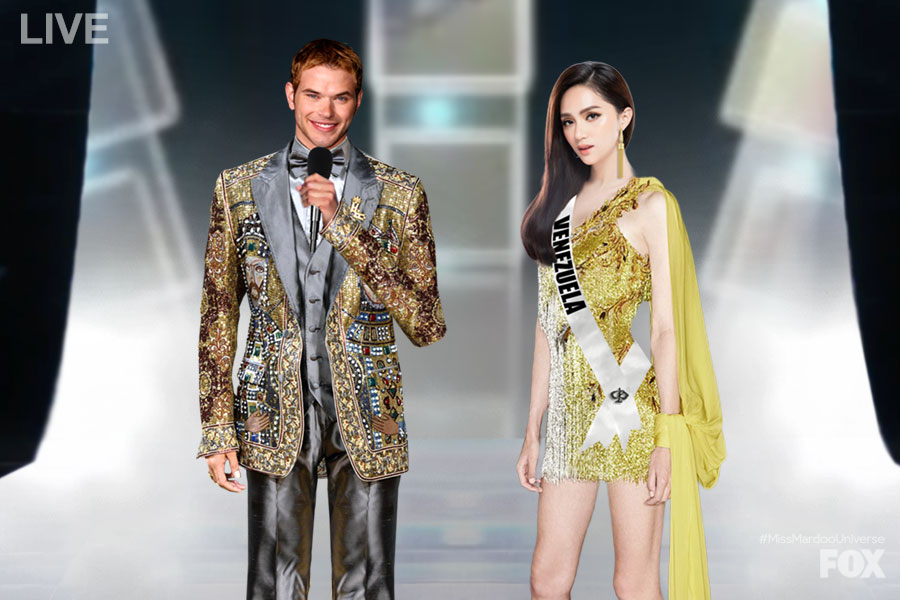 .....VENEZUELA! You are the first transgender woman in Miss Mardoo Universe pageant. Anyways, there would be a lot of transgender women aroud the world that currently facing difficult time in their life, what would you like to tell them to cheer them up ?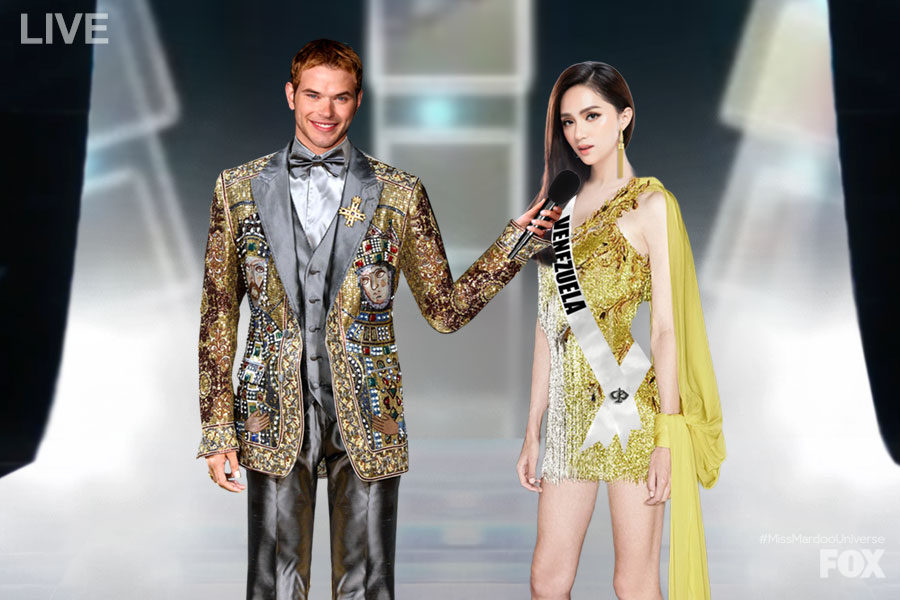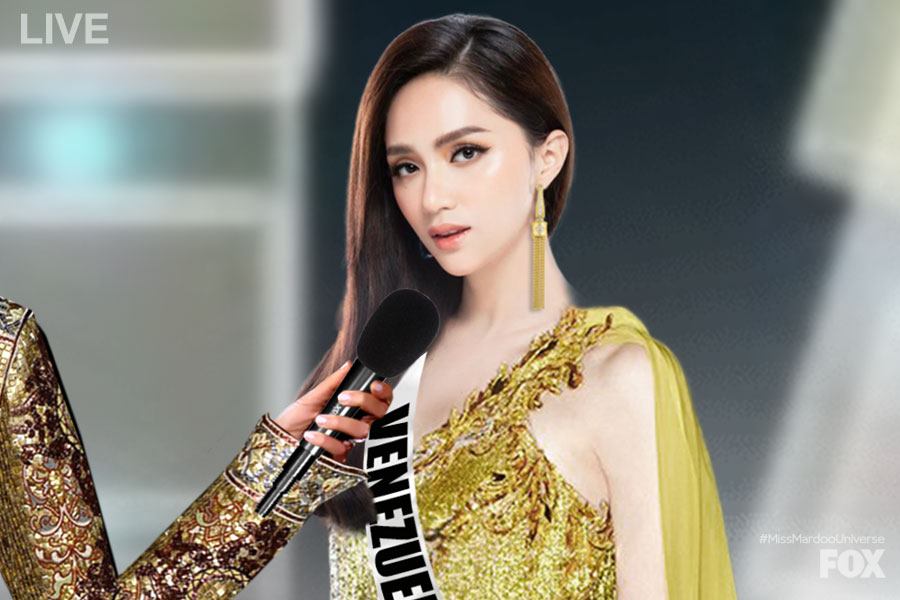 .....No matter your skin color, nationality or gender. You need to believe that beauty is not only on the outside, but also in the inside too. The beautiful woman is the one who must love herself first. And today, I'm here to prove it - I'm transgender and I'm TOP 10 of 15th Miss Mardoo Universe ...I can do it . You can do it!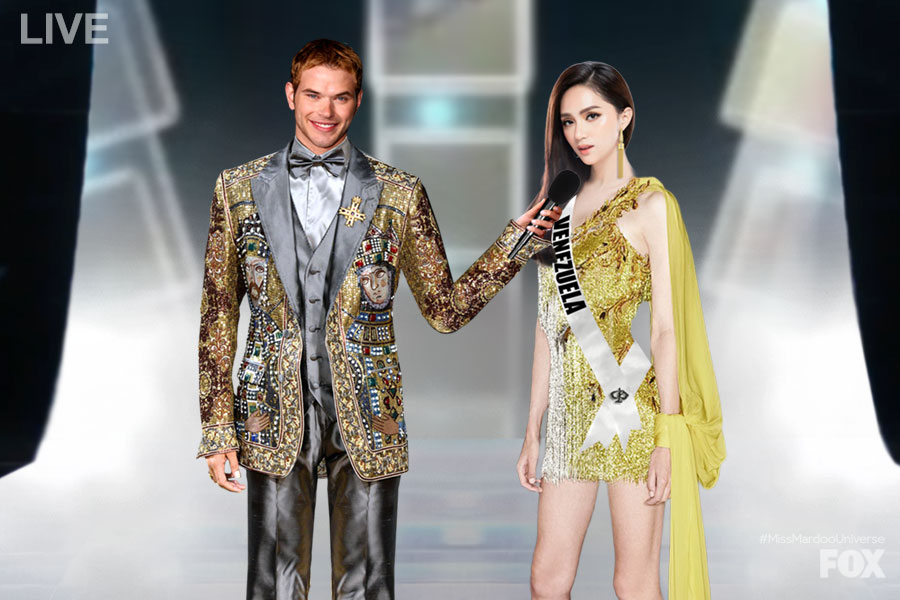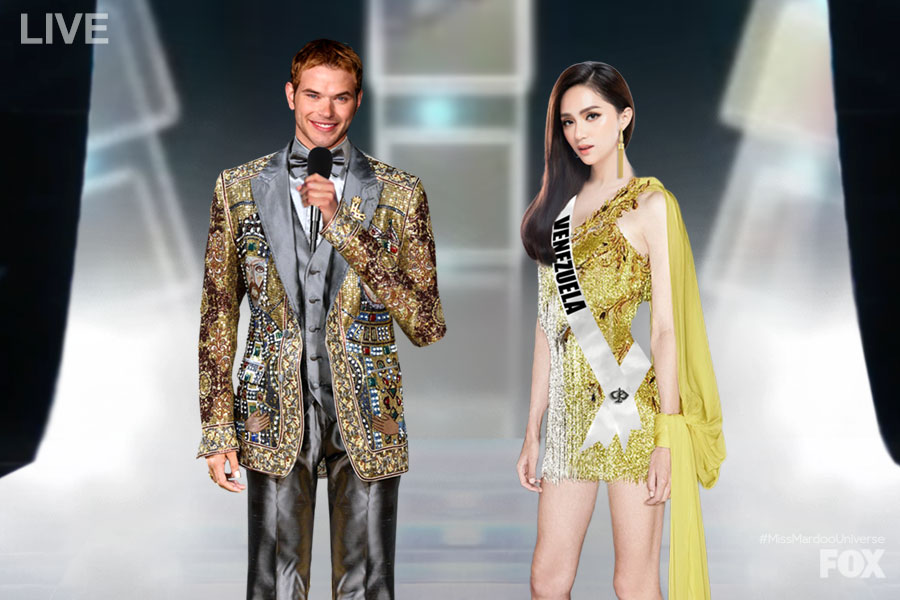 .....Thank you! VENEZUELA!